Memory Foam Mattresses Reviews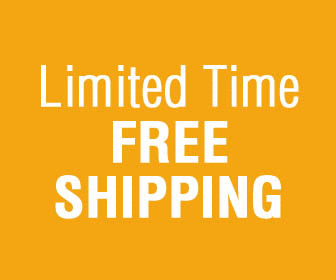 If you're looking for a new mattress, memory foam mattresses reviews can be helpful tools for you.

There are so many different mattresses to choose from these days that it's very difficult to separate reality from hype.

I've found that discovering the most important features of a mattress and what you want it to accomplish for you is a good starting place.

Next, narrowing the field down to only those mattresses that fit this criteria will save you hours of hair pulling confusion.

No mattress is good if it doesn't support your body, but the old advice of needing a very firm mattress may not be good advice at all.

When you think of it, the floor would be the most firm surface you could sleep on but when's the last time you had a good night's sleep on the floor?

Waking up with back, neck or leg pain is a direct result of sleeping on a poor mattress.

Now, I'm supposing that you've narrowed down your search to memory foam or you wouldn't have decided to read any memory foam mattresses reviews.

With this in mind, you'll want to consider what makes a good memory foam mattress from a poor quality one and how can you tell?

First and foremost, you want to know the country of origin. Who makes the foam that you'll be sleeping on?

Foreign-made materials can contain harmful, toxic ingredients that aren't allowed in American-made mattresses, so choose only American foam.

Many dealers will tell you their mattresses are made in America but they don't tell you that they're made using foreign foam. Ask them right out if their foam comes from America.

Next, you need to know the density of the foam used in your mattress or memory foam topper.

For mattresses, you want at least 4 lb. density and you really should buy one that's 5 lb. density or more because they have the best support for your body.

Memory foam toppers can be of 4 lb. or more density although most of the toppers that are over 4 lb. density are too expensive for most budgets.

The thickness of the foam is also important. If you weigh less than 200 lbs., 3" of memory foam is sufficient.

Over 200 lbs. is definitely going to require more than 3" of memory foam so you don't bottom out of the foam.

Remember, the country of origin, the density of the foam and the thickness of the memory foam itself is critical to good sleep and your health.

Memory foam mattresses reviews are the best tools to determine which mattress you should buy.