Custom Foam Mattress
Are you looking for a custom foam mattress? There are many situations for which one could be required.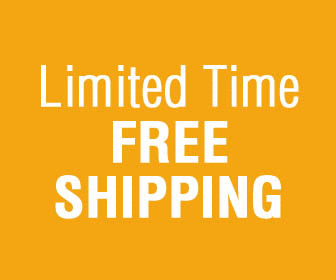 The most common request for a custom-made memory foam mattress comes from boat and RV owners.

The reason for this is that most RVs and boats don't include standard-sized beds.

They are made to whatever size is most fitting for the space that the boat or RV has left over after design.

Many times the size is somewhere between a full size and queen size mattress, so you can put a full size mattress in and have room left over—or you can try cutting a queen size down to fit or you can order a custom-made mattress to fill the exact opening.

Maybe you're considering having a bed frame custom-made and many times the manufacturer designs these frames in non-standard sizes.

A new custom size that's getting a lot of play these days is a super queen. These beds are usually around sixty-seven inches wide by eighty inches long.

The reason this size is becoming popular is because it's a size between a standard queen and an eastern king—so if you don't have space for a king size but want something bigger than a queen, this is a compromise.

Another popular reason for wanting a custom mattress is that people have different requirements when it comes to firmness.

If you want a mattress that's just right for your body weight and sleeping style, you may have to have a custom foam mattress made for you.

I tend to think that the mattress I offer at store is a great fit for almost anyone. It is 12" thick, has 5 full inches of memory foam and has the correct 5.3 lb. density to suit almost any size person.

We can also custom make to any size you require.

The great thing about this is that two people of varying size and weight will find the mattress comfortable. That is a common problem when trying to select the mattress for a couple. One might prefer a soft mattress while the other wants a firm one.

Memory foam is definitely the perfect answer for couples.