Memory Foam Mattress Pad
Are You Looking for a Memory Foam Mattress Pad
or a Mattress Topper?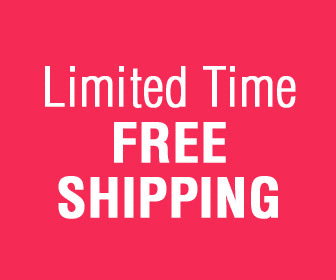 Note: This page is for a memory foam mattress pad.

Specifically, a mattress pad is a waterproof mattress protector made especially for memory foam beds.

Now if you're searching for information on a memory foam mattress topper that you lay on top of your existing mattress, please click on this link to get more information about toppers.

Most manufacturers discourage the use of a mattress pad because anything you put between you and the foam itself is another barrier to your body temperature being able to affect the memory foam.

One of the unique things about memory foam is the temperature sensitivity. As you lie on your memory foam mattress, your body heat transfers to the temperature-sensitive material and "softens" it.

That is what accounts for the extreme fine-tuning of memory foam that makes it "mold" itself to your exact body shape.

After years of research, there is now a waterproof mattress protector that has been tested and approved by most of the memory foam manufacturers.

The object of this waterproof mattress protector is to ensure that your investment in a fine mattress isn't thwarted by a spill or other day to day stain.
It is waterproof but yet allows air to pass from the bottom up, so you don't sweat like you would with some of the other products that are on the market.

It goes on like a fitted sheet and is machine-washable so you can keep it fresh. The cotton toweling fabric also helps hold your fitted sheets in place.