TempurPedic Bellafina Review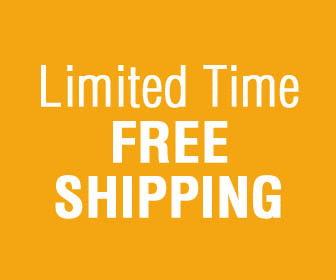 The TempurPedic™ Bellafina is one of the several mattresses now being manufactured by TempurPedic™. Of all the mattresses they manufacture, the it's the biggest puzzle to me.

Their mattresses are generally higher quality and I can understand the role that each mattress plays in their lineup. Just what makes the bed so unique is a bit of a mystery, especially when you look at the company's description of it.

I think this mattress was made out of desperation just to come up with another model that could ride on the company name and be a huge profit maker.

The TempurPedic™ BellaFina is a 10" mattress that utilizes the same 5.3 lb. density foam as its other mattresses. The top layer is only 8 tenths of an inch of memory foam, which isn't very impressive as far as giving any extra comfort. It's just not thick enough to be felt that much.

Under that layer is a 2" layer of memory foam so your total memory foam in this mattress is a mere 2.8". I've never recommended a mattress that has less than a full 3" of memory foam on top.

The next layer is some kind of foam with a fancy name but it doesn't say what exactly it's made from. They say it's there to provide a "buoyant" sleep experience but the idea of memory foam is to provide a non-motion transfer experience.

Buoyancy is something you associate with springs and that's not what you are buying a memory foam mattress to achieve.

You can check out the Tempur-Pedic Review page. It has a chart showing the makeup of their 3 most popular mattresses including the TempurPedic™ BellaFina.
* Tempur-Pedic® is a registered trademark of Dan-Foam A/S Corporation. We do not sell Tempur-Pedic® products and are in no way affiliated with Tempur-Pedic®. The content on our website as it pertains to Tempur-Pedic® is for comparison only.