Foam Topper
Are you looking for a quality foam topper to help that old mattress of yours become more comfortable?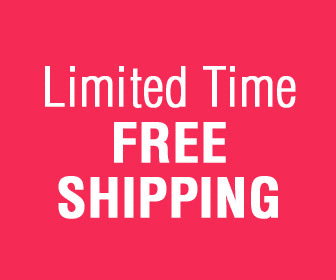 Many people are considering memory foam as the material of choice these days because of all the TV advertising and the fact that it's now been around for more than 12 years as a bedding choice.

The fact that thousands of people have bought memory foam mattresses and toppers has led many to the conclusion that it must be comfortable or all those people would be complaining about it.

Well, the truth is that yes, it's a great way to sleep. If you've been used to sleeping on a spring, air or water mattress, you're in for a real treat!

Memory foam has the unique characteristic of cradling your body in comfort.

Your weight is evenly distributed over the surface of the mattress and that eliminates those nasty pressure points that cut off circulation and cause you to toss and turn all night.

A new mattress is the best choice, but if you can't afford one or you just want to try memory foam to see what it's like, a foam topper is the next logical choice.

If you're shopping for a topper, you'll want to keep several things in mind. The most important of these are the thickness and density of the memory foam. You should be able to find both of these on the packaging.

If you weigh over 200 lbs., you might want to look at a 4" topper. A 3" topper would be the minimum for you because otherwise you might bottom out onto the mattress under your topper, and that would defeat the whole purpose of buying it in the first place.

Also, just because it says it's a 3 or 4 inch memory foam topper, check to see if it's memory foam on top of some other kind of material. You want your topper to be made totally of memory foam.

You'll definitely want to purchase a quality topper of 4 lb. density. Less dense toppers won't support your body properly and they won't last very long.

Next, pay attention to the actual size of the topper. Many topper companies sell king or queen size toppers that are as much as 6" less than the actual size of a queen or king.

A queen size topper should measure 60" x 80", and an eastern king should be 76" x 80". Since memory foam cutting isn't an exact science, you can allow for a 1" margin either way but you don't want your topper to have 2 or 3 inches of mattress showing all the way around because this drastically cuts down the sleeping surface of your bed.